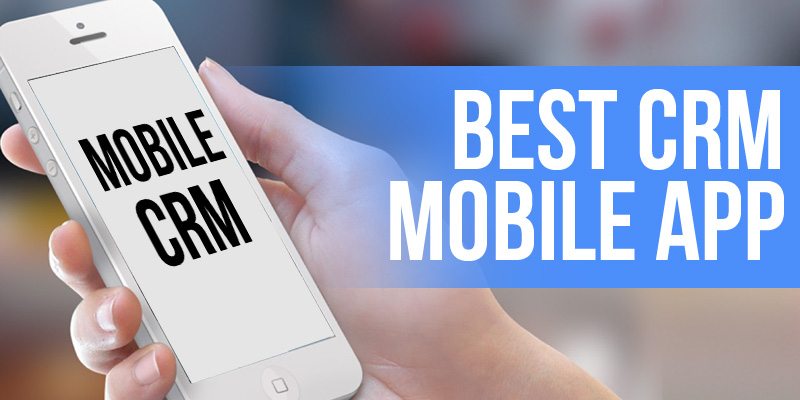 Small and Medium Enterprises are financially constrained unlike big companies who can afford spending much on work tools. It is necessary for them to identify the basic tools that could make work easier. It is also educating to have an idea of the tools that other small businesses are using to have an overview of the tools that are trending.
Customer Relationship Management(CRM)
Good customer relationship management tools is invaluable to any business. CRM assist SMEs to improve the quality of service. CRM enable 360 degree view of customer's transactions, products views and service request. Big companies use CRM to segregate their customers to various segment; High profile customers otherwise refers to as platinum customers are accorded high priorities. Customer specific products can be designed with the aim of inducing the bottom customer segment. Mobile CRM could also assist the salesforce and service teams to respond real time to customer
orders
and queries.
Inventory management
Inventory includes stock, raw material and work in progress. Most SMEs largest investment is inventory. Depending on human manual inventory system could be time consuming and prone to error. Inventory management devices assist in real time update of stocks and other inventory related items. thus, making quick replacement possible.
Google Alert
The advent of social media has change how brands relates with customers. One unsatisfied customer could damage a whole brand with one tweet, Facebook or forum post. Small and medium enterprise are not financial buoyant to recruit social media monitors. Registering on Google Alert notifies brands whenever its name is mention in a post. Service representatives could respond in real time to negative comments and follow up query resolution.
Social Media and online platform
The advent of social media was a big relief for SMEs. Businesses could connect to millions of customers and client at zero cost. With good social media engagement strategies, customer relationship management will be enhanced. Other online platform like company's blog could assist SMEs to connect with their customers.
Payroll System
Payroll software makes personnel management easier. However, it depends on the the size of the business. This software is good because it requires less expertise. With minor monthly update, salary is ready!
The choice of the business systems(software) required by small business depends on the size and capital of the business.
However, it is highly recommended that small businesses should use business specific systems instead of gambling or joining the bandwagon.